Emotional Futures



Emotional Futures is an extended reality game which challenges players to account for their emotional liquidity in the fictional currencies of Blood, Sweat, and Tears. To gain emotional liquidity players interact and evaluate each other through both written, spoken and enacted exercises that are based on different shades of emotion and relationshapes. Mining one's own emotional fluids feeds into the genesis of a virtual creature growing alongside the player's journey.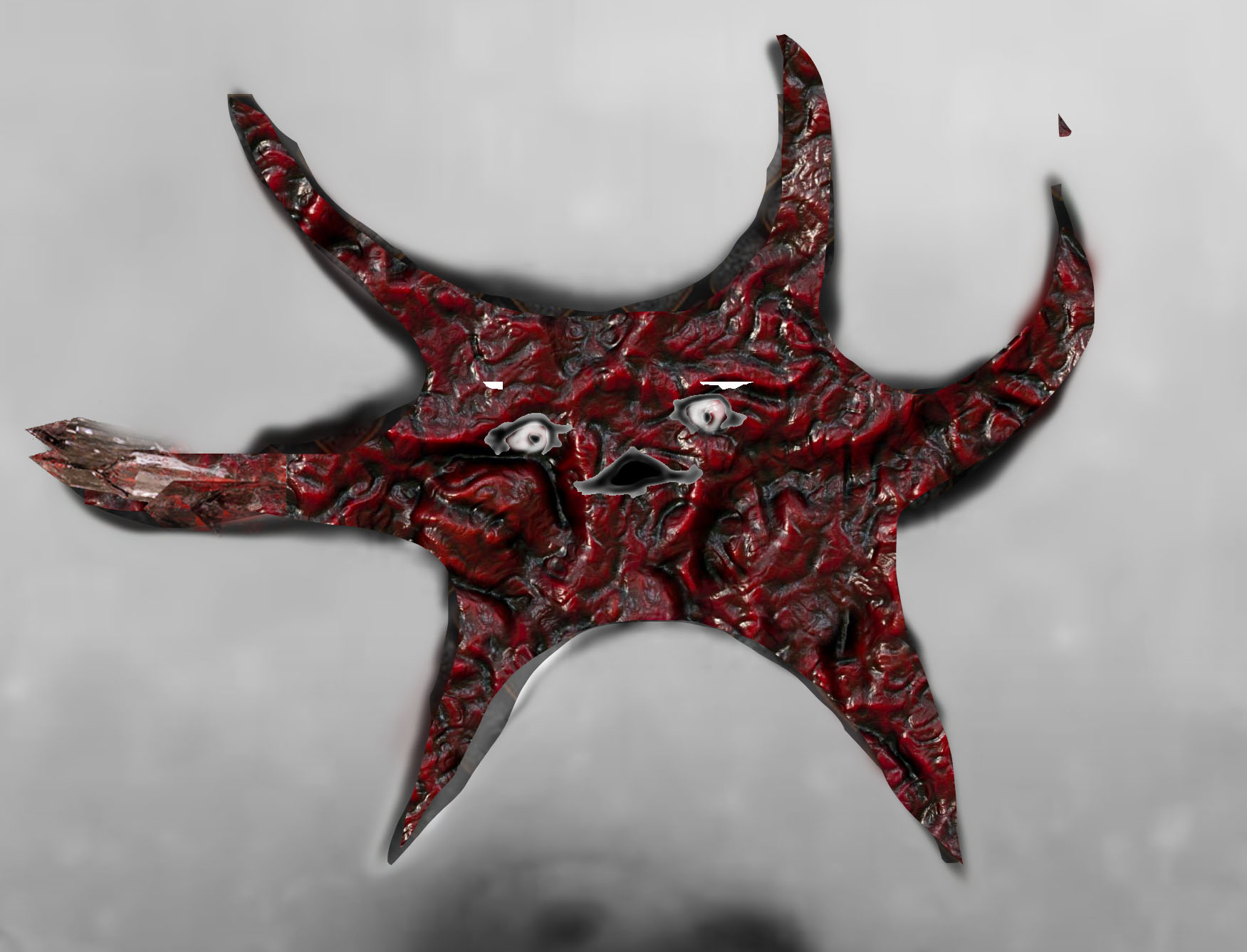 Deconstructing paradigms of gamification and financialization, the game aims to reveal the co-creative force of datafication through recursive feedback. Prompting players to mutually evaluate and reflect on the conditioning of subjectivity and sociality through standardized models of emotion, it also hopes to open potential pathways to change the game and move beyond its map.




The project is an investigation of instrumental value of abstraction and reduction in and at play, the capitalization of/and risks as those models become operative, and a potential move from re-active to recursive resistances.

Does more accounting actually lead to more accountability? What is gained and lost by relating to each other through value scales and data points? After the two-month period of online presentation, Emotional Futures culminates in a live event where the digital journey of the game is translated into an IRL experience.